Neuroscience for High-Impact Training, Learning & Development
Learning architects traditionally rely on surveys after training --sometimes long after -- sessions to try to understand what "worked." But, "liking" and impact are two different things and "liking" lacks the granularity to identify exactly how to make training that sticks. In fact – we mostly end up hearing if the food was good or the room was too cold instead of anything actually useful!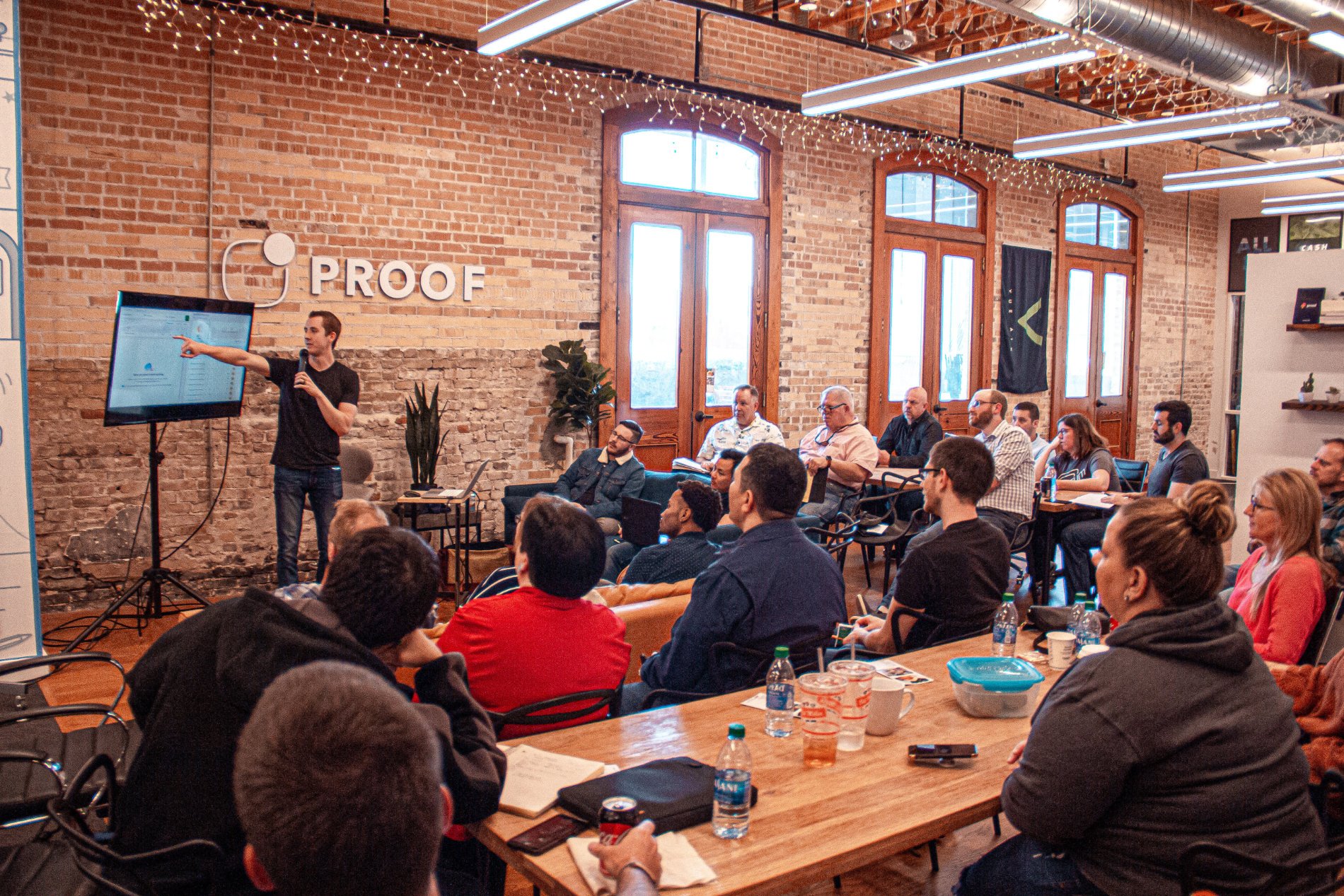 Subscribe to our newsletter today!