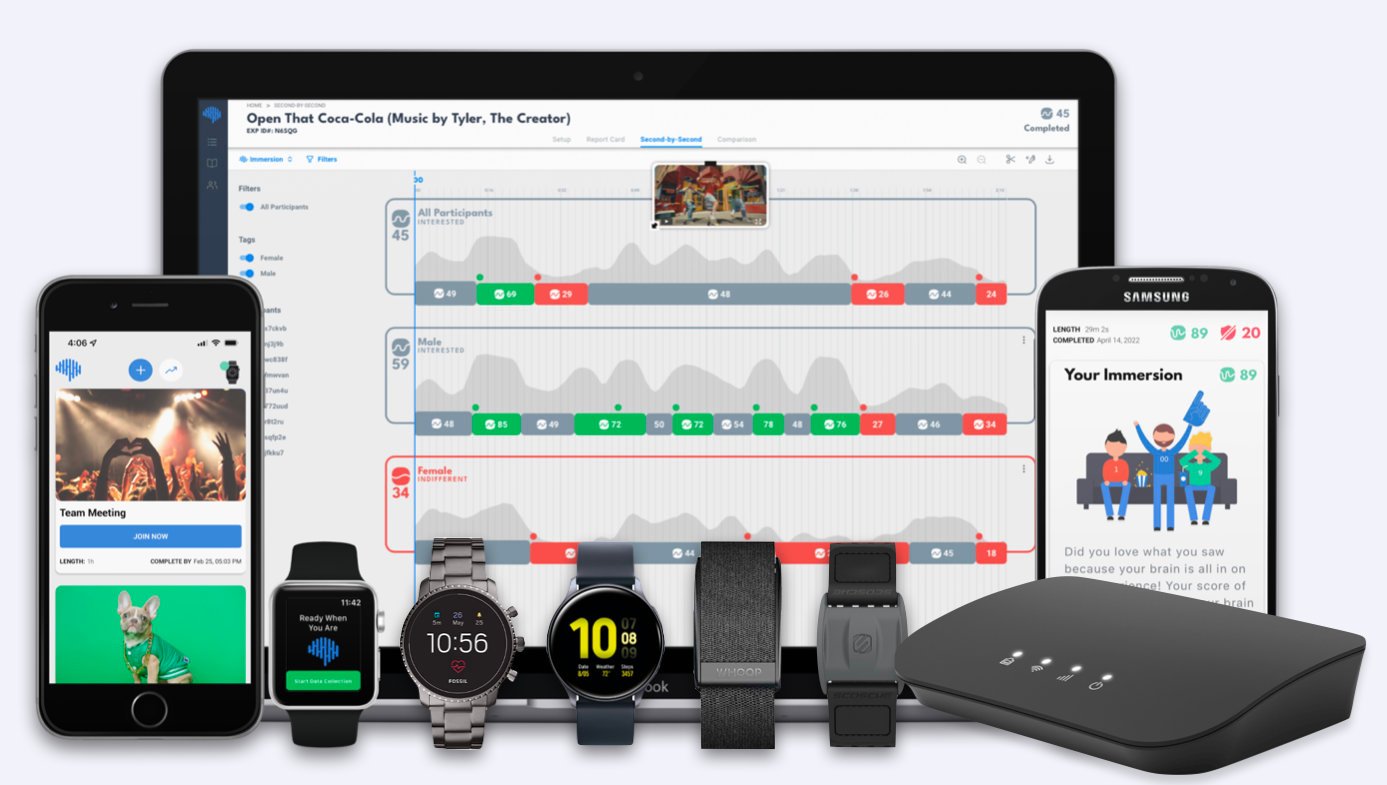 Measure what people love, where ever and when ever.
Understanding your audience has never been this easy. With LIVELY, you can know, in real-time, what inspires or exhausts your audience and customers. No PhD or fancy labs and equipment required.
Measure Your Consumer Journey for Innovation
Use Lively to measure the consumer journey while they are on it.
Stop asking people to reflect - get real-time information and understand what your customer journey truly looks like.
Design Learning & Development for Impact
Lively measures your audience during engagement with your content!
Accenture used Lively - powered by Immersion - to measure and improve their live-training learning & innovation experiences.
Create Experiences Your Customers Love
Use Lively to create memorable experiences and transform your customers minds.
Lively - powered by Immersion - measures real-time reactions to your experiences. So you can design experiences customers love.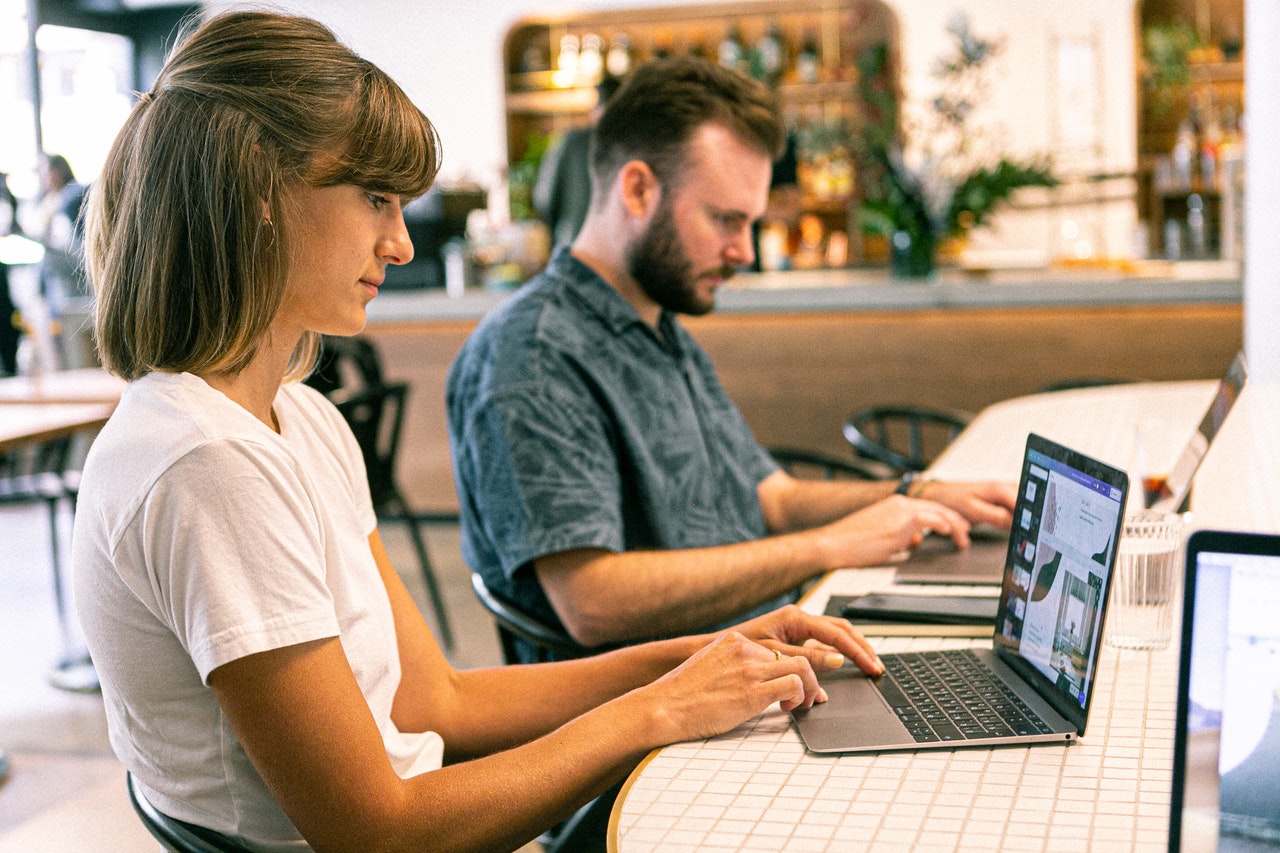 You could be the next success story!
Improve live experiences with insights sent straight to your inbox!
With over 20+ years of experiences in neuromarketing, we have some tricks up our sleeves! Lively (powered by Immersion) gives you the power to understand what makes a memorable experience that will drive future action with your audience. We've seen plenty of them!
Get our free insights in your inbox - like How to Influence Shopper Decisions! It's fun and you might even learn a thing or two.
Don't take our word for it, take theirs!
Have you been to an amazing event? Chances are they used Lively - powered by Immersion - to create it!
See what industry leaders are saying about this transformational technology that helps build incredible events.
Get in touch!
Lively measures your customers in the field - not a lab
"The challenge with testing product innovation on people in a lab - you can't measure their emotional sentiment as it would happen in their home.
With Lively, we were able to have customers complete their normal routines so we could get objective data in a real-world setting. We were able to pick on moments we wouldn't have been able to identify in surveys or focus groups."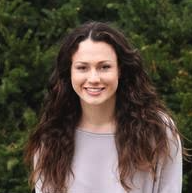 Isabelle Hudson
Project Leader, Hyperquake
Stop measuring experiences "after the fact"
"One of the problems in measuring experiences, is that it's almost always done 'after the fact'. And with LIVELY you get to see what is actually going on right now, moment by moment, with people who are in your experience."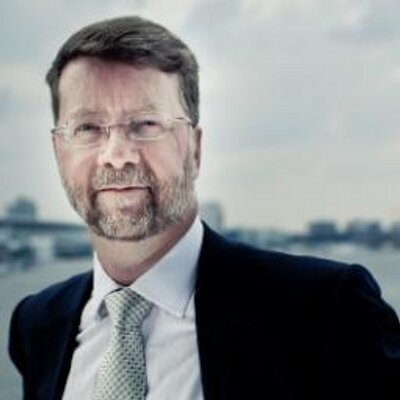 Joe Pine
Author of The Experience Economy
Lively transforms Accentures learning experiences
"To be able to look at aggregate experience and pinpoint individuals to understand their responses - it makes all the difference in creating an incredible learning experience."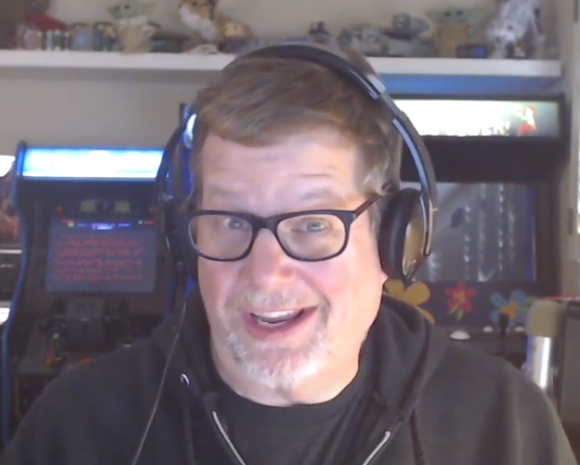 Bob Gerard
Learning Ingenuity Lead, Accenture
Measure the impossible and prove ROI at Branded Events
"Building brand experiences is expensive and it's hard to prove ROI. With Lively, we were able to show our clients exactly how much consumer love we generated for their brand. "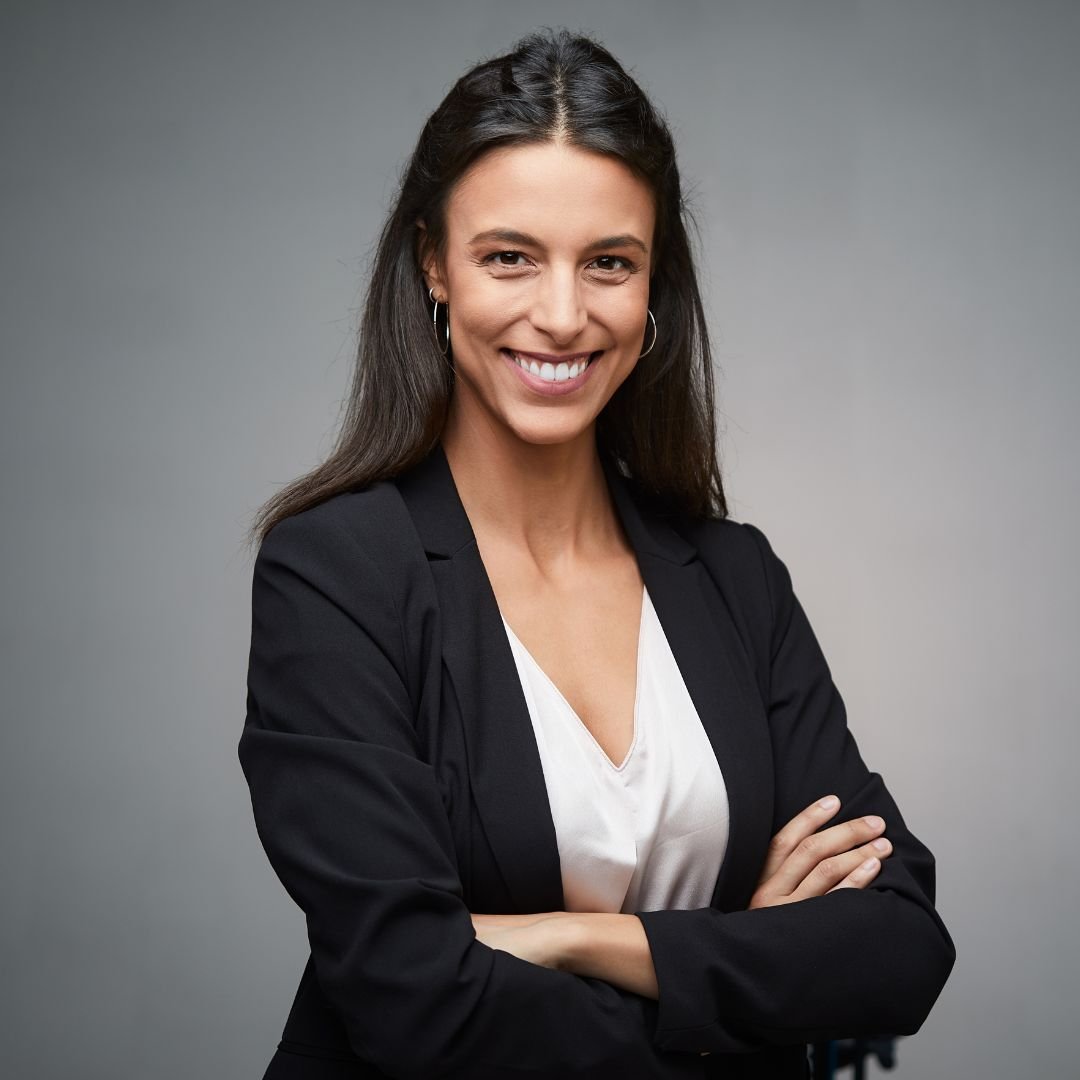 Melissa McCurdy
VP, Experiential Marketing
Browse our Articles & Resources
Lively can help you build a wide variety of experiences - from Learning & Development to major Brand Experiences.
See how Lively can work for you!