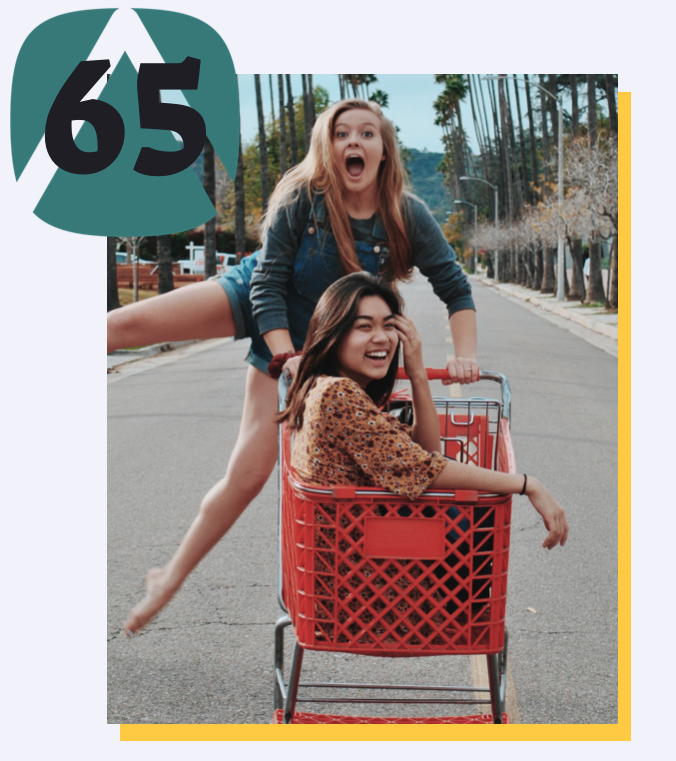 Measure people's emotional journey, so you can predict their destination.
Neuroscience that turns the smartwatches and fitness sensors people wear every day into a real-time prediction of behavior and memory. Seriously.
Make More Confident Decisions By Understanding what People Value in an Experience.
When you know what people will remember and and how their brain values an experience you can:
⚒️ Build better experiences
🚀 Predict & improve outcomes
📊 Measure a true ROI for live events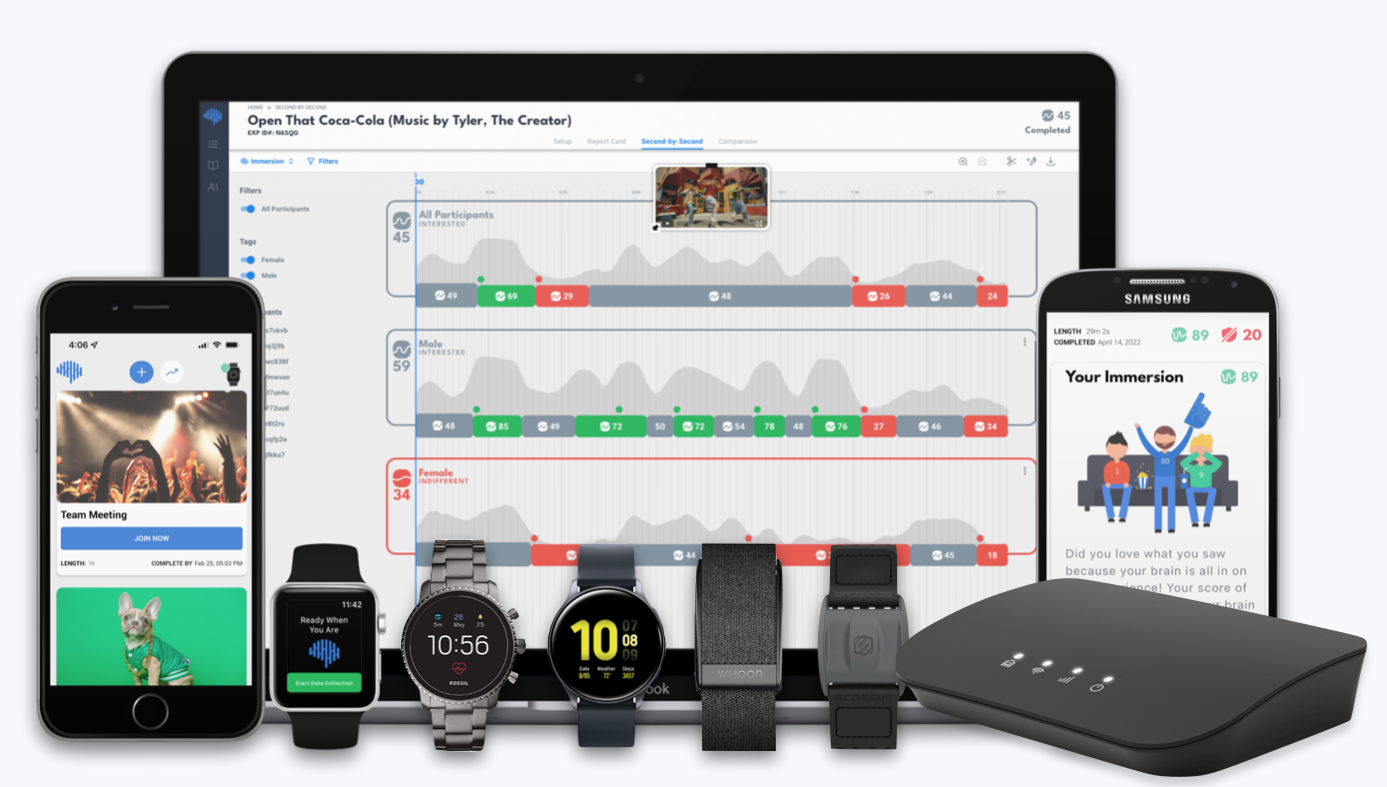 Know what your audience and customers value in an experience.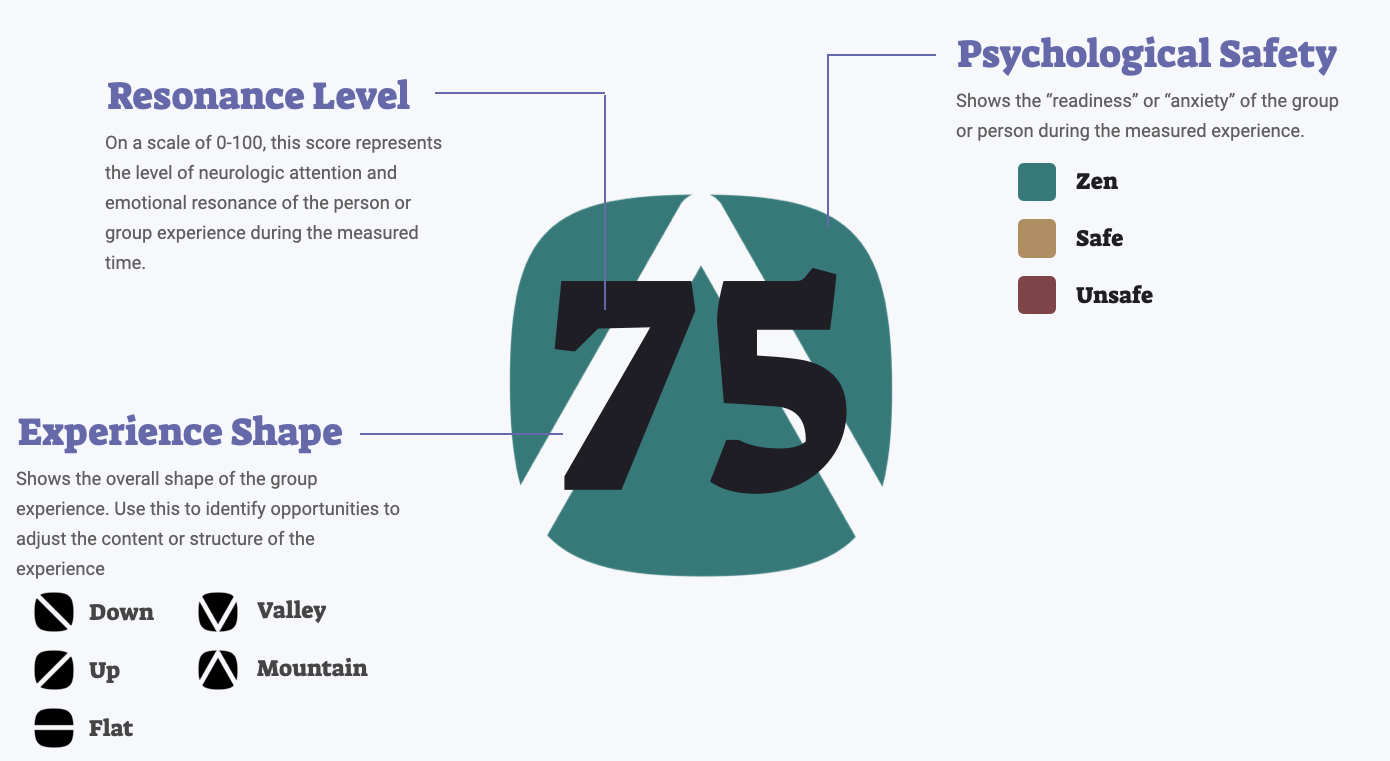 Neuroscience that Works For All of Your Live Experiences
No Hardware Required
40% of people wear a device we support every day, all day. That means you can turn the devices people already own into a neuroscience panel without deploying hardware.
A Single Score
You don't need pages of graphs, you need a simple to understand, single score that will tell you the quality of the experience and how to make it better.
Real-world Use
Live events happen everywhere. You need a system that will let you measure in the real world. From retail stores and conference rooms, to virtual events and the metaverse.
Dig into the Details
When you apply demographics & an agenda to your event, you can break down the results by time, audience profile, or content sections to learn what is working.
See the Live Data
If you want to observe the event, you can watch the live data stream in, add notes or commentary, and even recommend real-time changes to your event to improve the outcomes.
Share & Compare
Easily export the data to Excel, Powerpoint, or a micro-site to share the outcomes with other people or systems. Even compare events over time to see how you are improving.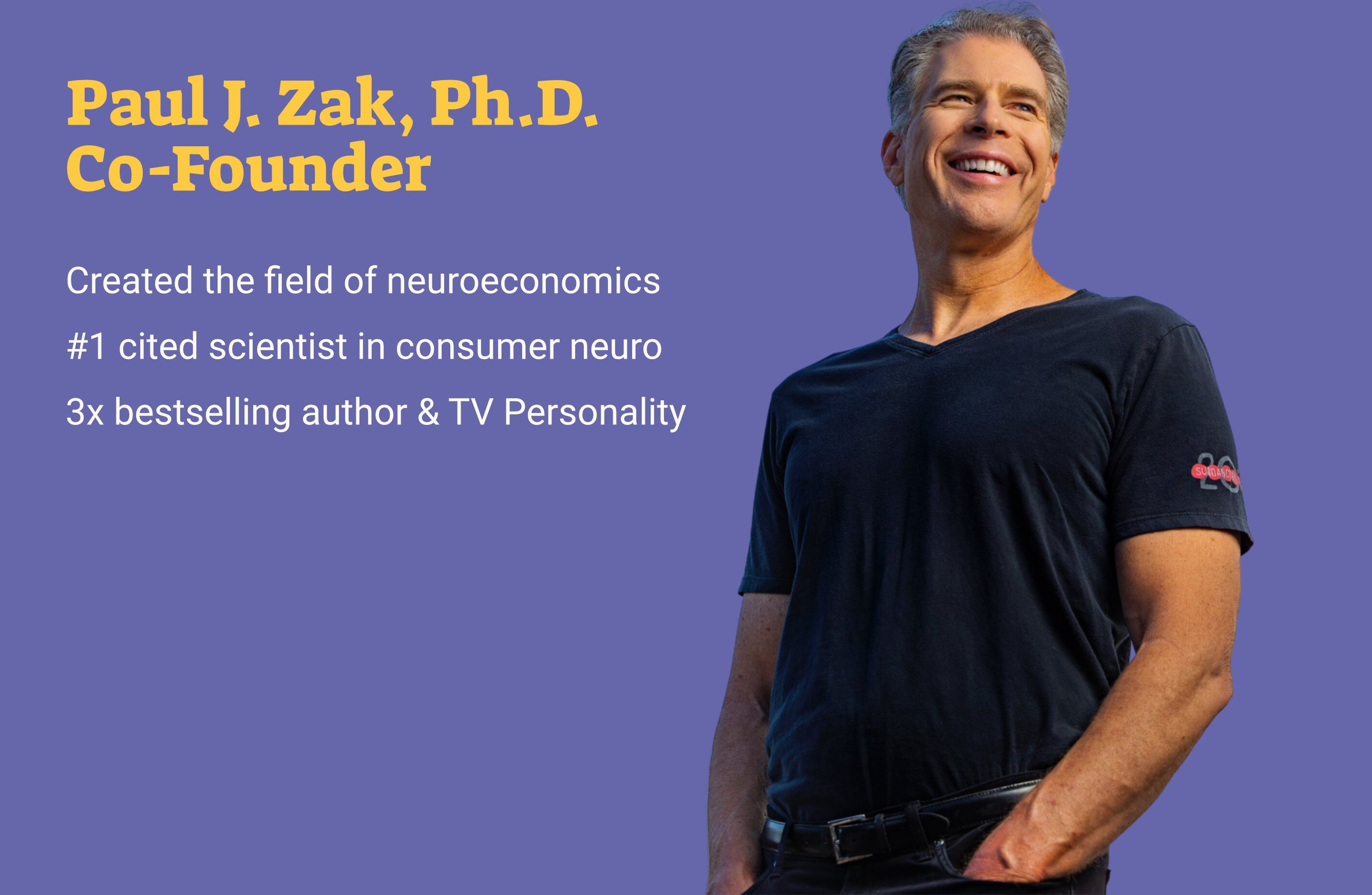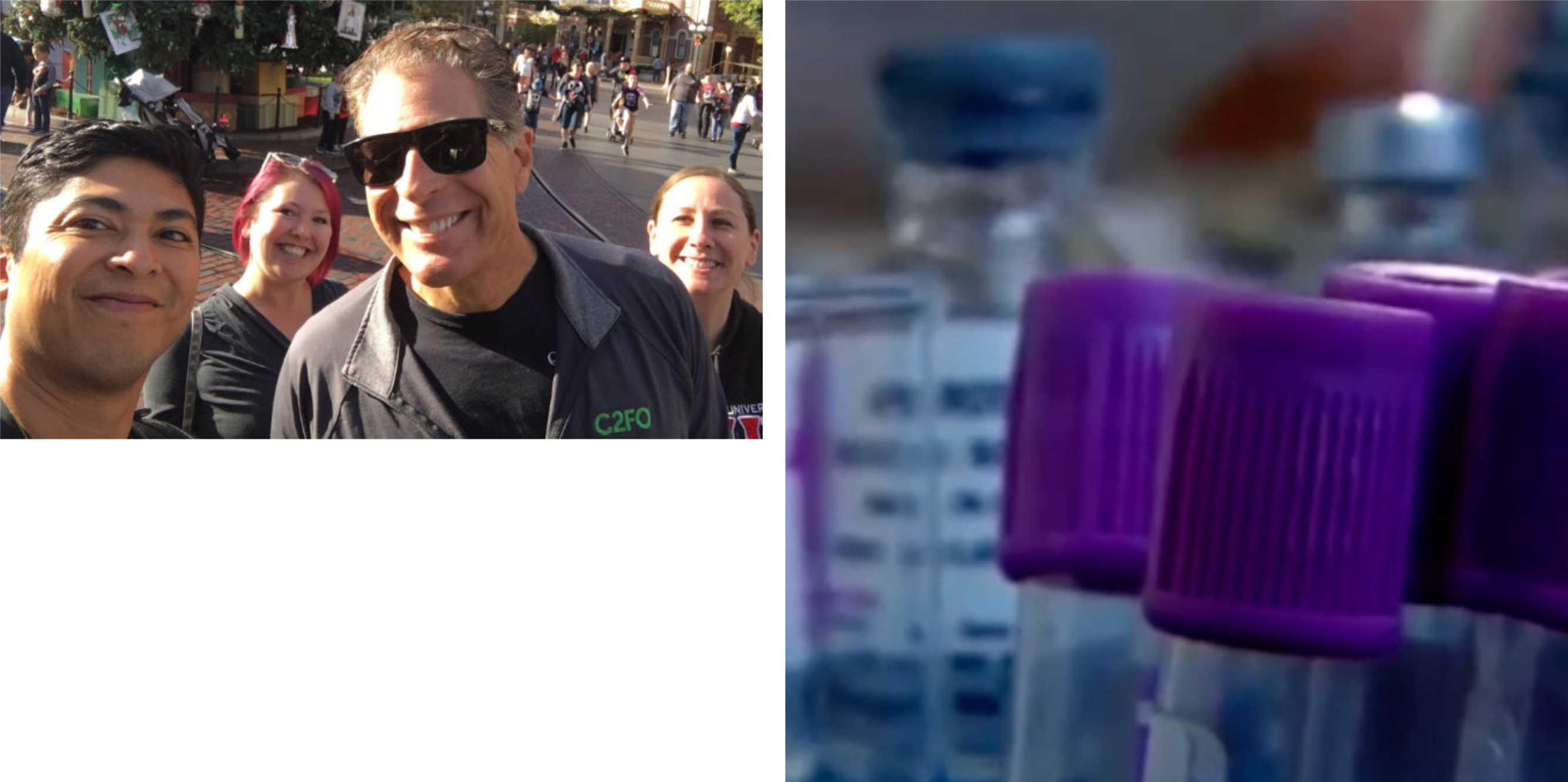 Powered by Immersion:
Our team discovered the connection between oxytocin, cardiac activity, and human behavior.
Starting in his academic lab 20 years ago, Dr. Paul Zak and Dr. Jorge Barraza were trying to figure out what drives human connection to stories.

What they figured out is changing the way stories and teams are built around the world.

With the proven science of Immersion Neuroscience, LIVELY is the only way to measure in real-time what someones brain loves using the smartwatches and fitness sensors we all wear every day.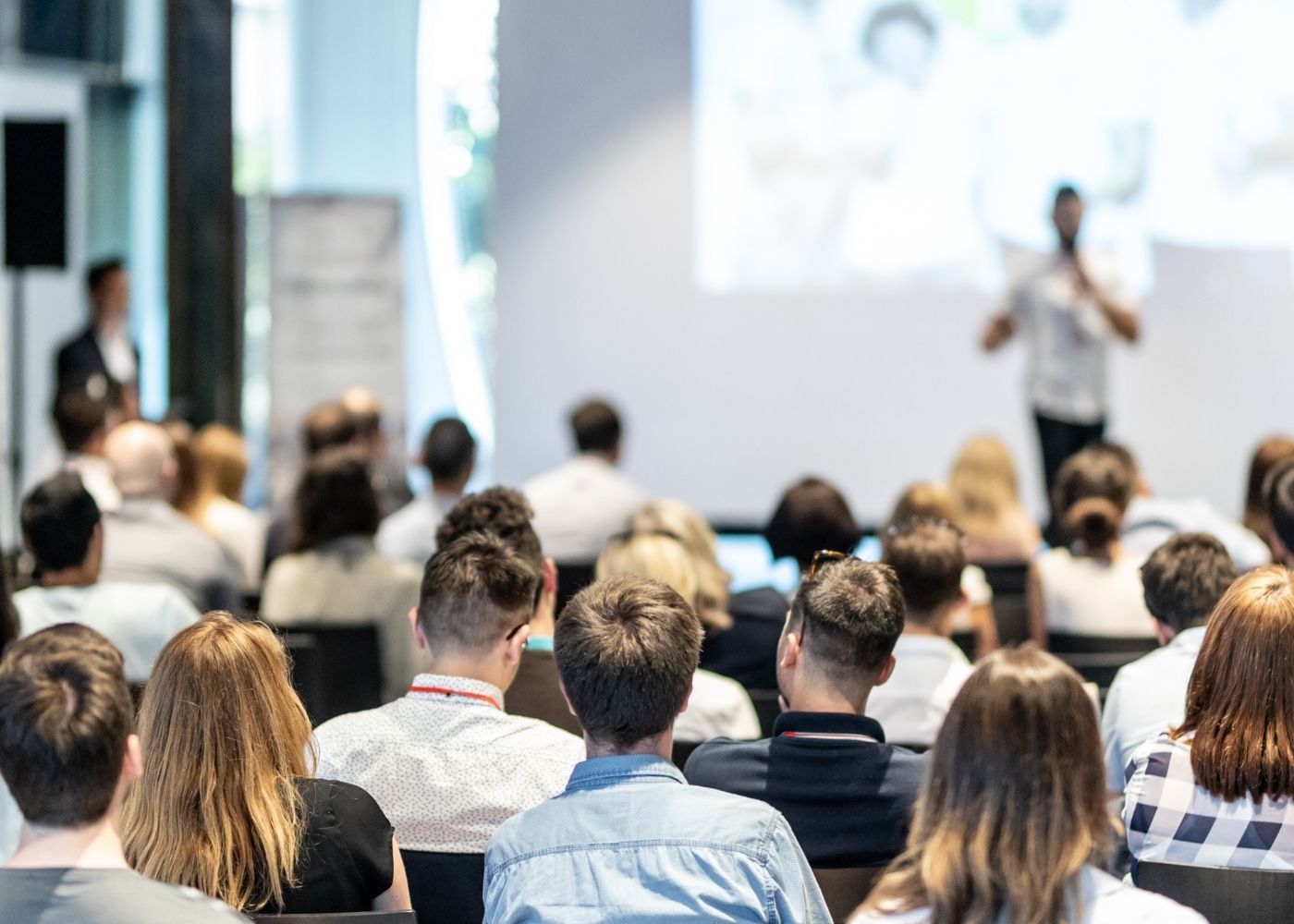 Curious how Lively measures what people love?
Learn how the science works!
Known uses the technology of Immersion to understand how our hearts and minds are connected. Drop in your email below and we'll send you the deep dive on the science of Immersion.
Don't take our word for it, take theirs!
Have you been to an amazing event? Chances are they used Lively - powered by Immersion - to create it!
See what industry leaders are saying about this transformational technology that helps build incredible events.
Lively measures your customers in the field - not a lab
"The challenge with testing product innovation on people in a lab - you can't measure their emotional sentiment as it would happen in their home.
With Lively, we were able to have customers complete their normal routines so we could get objective data in a real-world setting. We were able to pick on moments we wouldn't have been able to identify in surveys or focus groups."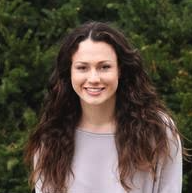 Isabelle Hudson
Project Leader, Hyperquake
Stop measuring experiences "after the fact"
"One of the problems in measuring experiences, is that it's almost always done 'after the fact'. And with LIVELY you get to see what is actually going on right now, moment by moment, with people who are in your experience."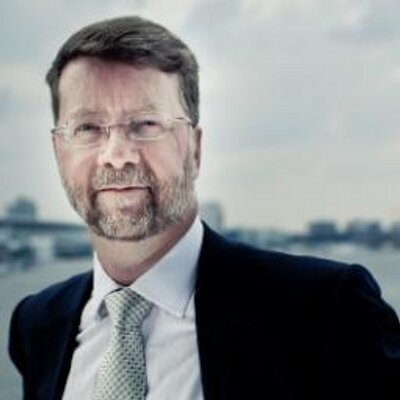 Joe Pine
Author of The Experience Economy
Lively transforms Accentures learning experiences
"To be able to look at aggregate experience and pinpoint individuals to understand their responses - it makes all the difference in creating an incredible learning experience."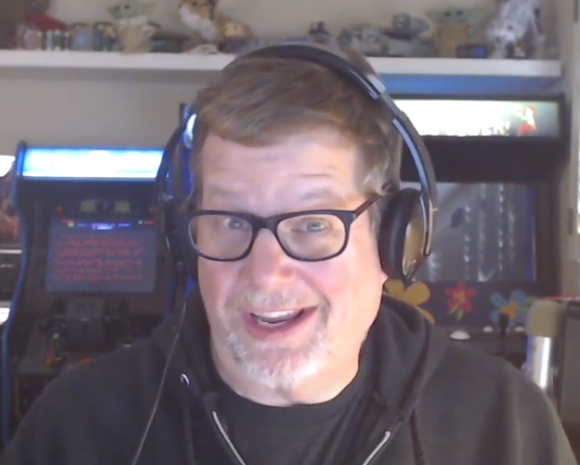 Bob Gerard
Learning Ingenuity Lead, Accenture
Measure the impossible and prove ROI at Branded Events
"Building brand experiences is expensive and it's hard to prove ROI. With Lively, we were able to show our clients exactly how much consumer love we generated for their brand. "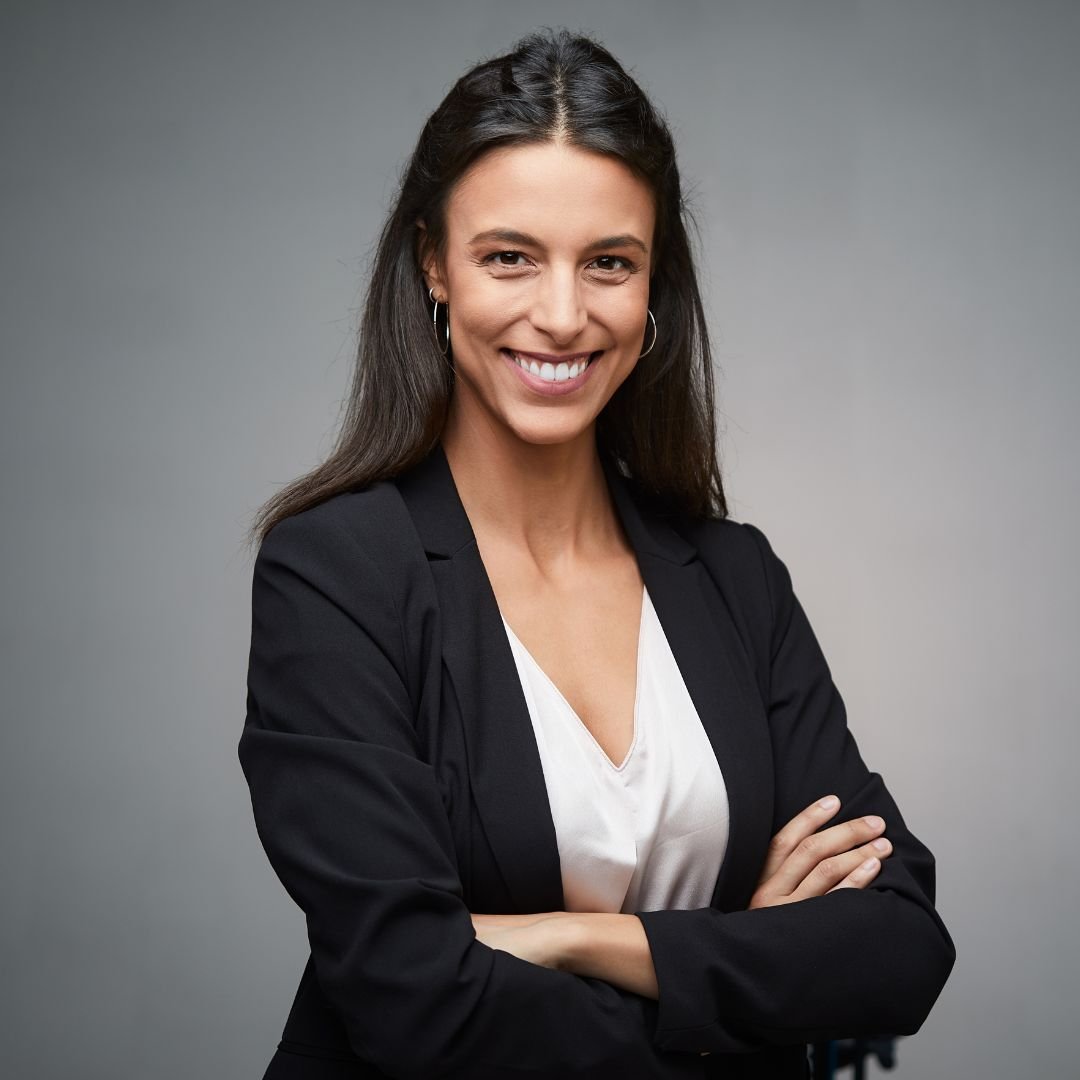 Melissa McCurdy
VP, Experiential Marketing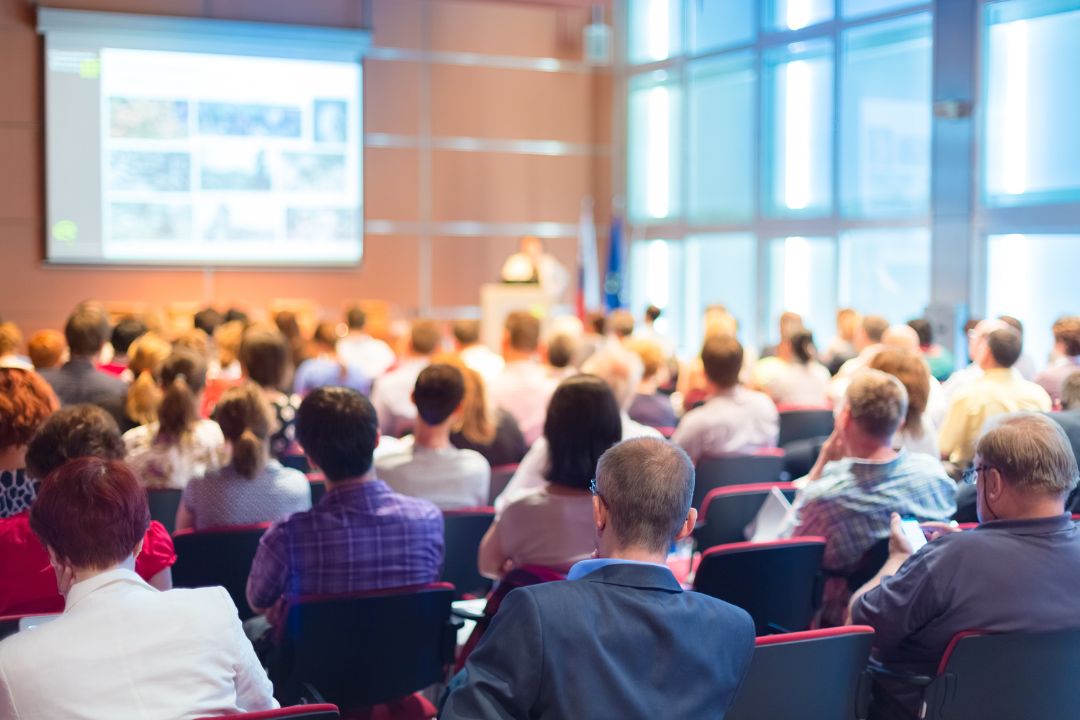 Sign Up for Our Newsletter!
Want to create amazing experiences from insights sent straight to your inbox?
With over 20+ years of experiences in neuromarketing, we have some tricks up our sleeves! Lively (powered by Immersion) gives you the power to understand what makes a memorable experience that will drive future action with your audience. We've seen plenty of them!
Get our free insights in your inbox - like How to Influence Shopper Decisions! It's fun and you might even learn a thing or two.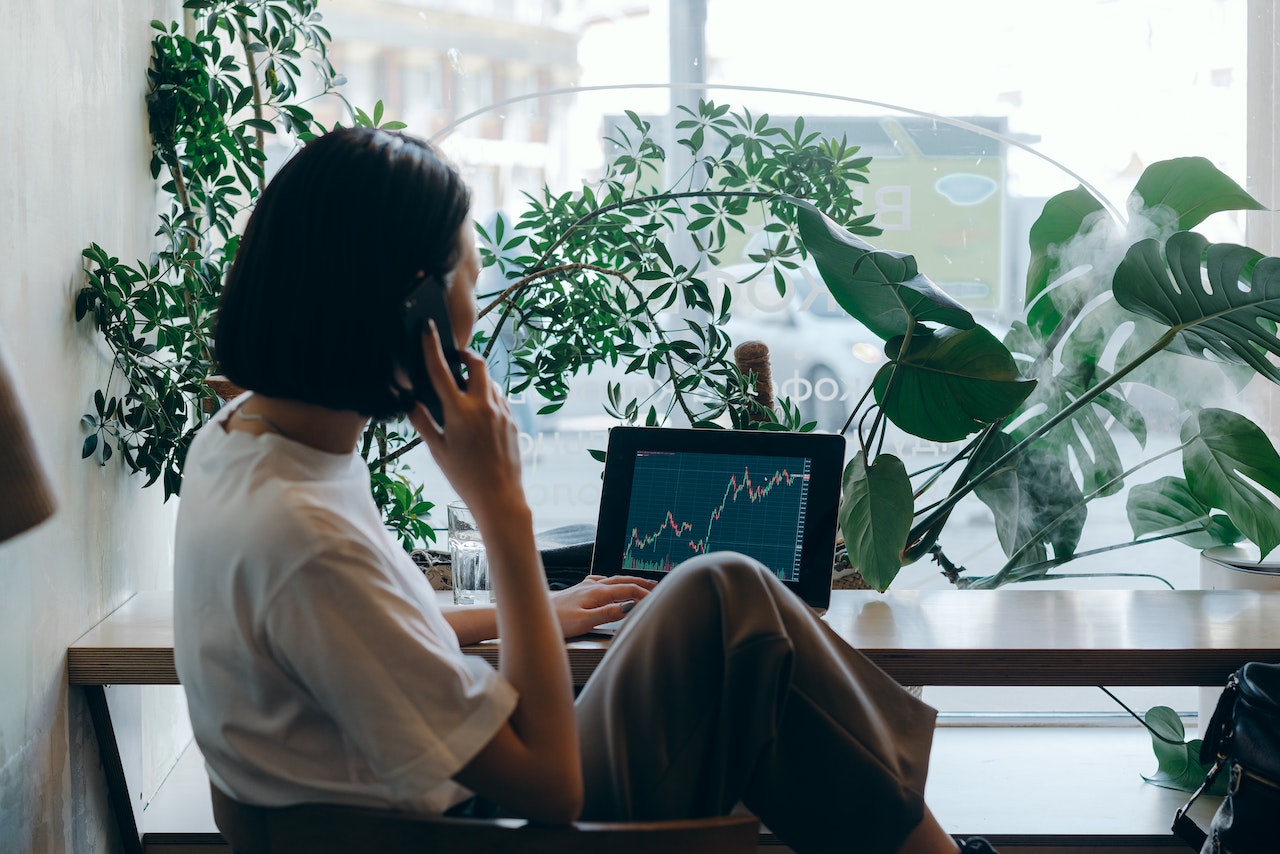 Ready to measure what people love in the real world?
Lively is being used by many of your friends and competitors. They just have't told you about it.
Drop us a line and see how we can help you turn live events and experiences into something truly compelling .